Everything is put on hold during the holiday season to focus on celebrating with family and friends. After the holiday hustle and bustle subsides, it's time to ring in the New Year with new resolutions. One of the best ideas for your New Year's resolution is investing in your home. Add equity to your property with an affordable kitchen remodel from MasterWorks Painting & Remodeling that won't break the bank. The kitchen is the center of the home, making it the perfect meeting place for entertaining and family bonding over meals. It's time to rework your kitchen to suit your family's needs and add value to your home.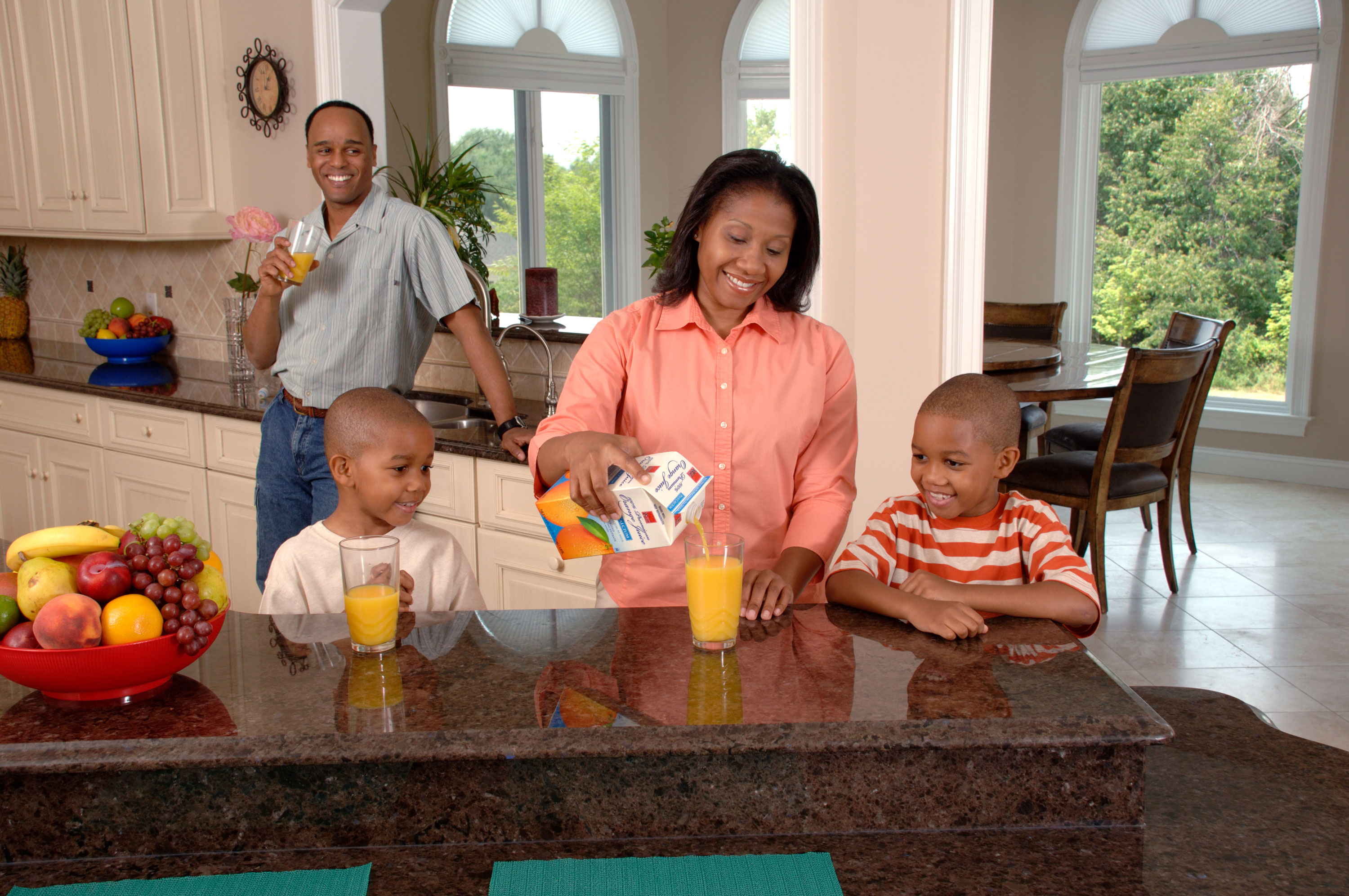 Affordable Kitchen Remodeling in 2018
How much will it cost?
The cost of a kitchen remodel is individualized, but we perform most kitchen remodeling projects for $17,000 to $30,000 plus the cost of materials. The cost of materials varies depending on the end goal, but a good budgeting figure is $15,000 to $20,000. Overall, the cost of your kitchen remodel is starting at approximately $30,000.
How much value does a kitchen remodel add to my home in Virginia?
According to a cost and value report from 2016, a major kitchen remodeling project for a home in the South-Atlantic region of the United States adds approximately $36,500 in value to your home. In addition to monetary gain, improving ergonomic flow to your kitchen adds efficiency and quality of living space.
How do I find a reputable contractor?
A kitchen remodeling project is a large undertaking that requires trust and communication between the homeowner and the contractor. It is of utmost importance to find a reputable contractor for home improvement projects. Do your research, and check out company websites with reviews for recommendations from your neighbors and community members.
MasterWorks Painting & Remodeling is the preeminent home remodeling, exterior home improvement, and painting contractor in the Fairfax, Ashburn, Vienna, Oakton, and surrounding Virginia areas. Celebrate the New Year by making a resolution that is sure to pay off in home equity. Contact MasterWorks to begin work on your kitchen project by calling (703) 263-3302.
Photo credit: public domain via www.commons.wikimedia.org
http://www.remodeling.hw.net/cost-vs-value/2016/south-atlantic/