Home remodeling projects are incredibly valuable adding equity to your home as well as improved quality and usage of space. However, every home remodeling project comes with a lot of planning, decision making, and follow through. It helps to have a vision for your plans and an expert partner to execute them. At MasterWorks Painting & Remodeling, our professional home improvement team is here to bring your vision to life.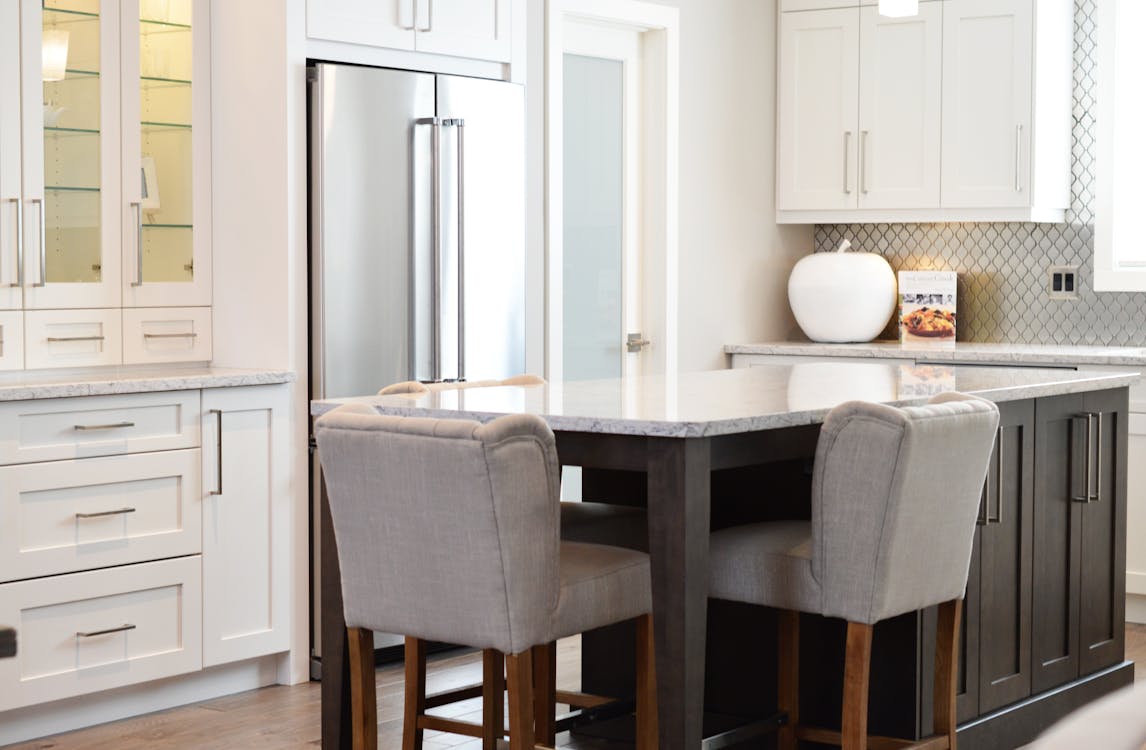 Style and Design
Affordable kitchen remodeling is in your future with value-added features and strategic designs. Our business partnerships throughout the Fairfax, Vienna, and surrounding Virginia areas mean we can connect you with the right materials and products to suit your needs and budget.
Countertops
In addition to structural changes, now is the time to consider cabinet, tile, and backsplash updates. With options exceeding 1800 stone choices and countertop materials, you're sure to find the ideal finishing touches. Assisting you with design and style decisions, we'll offer color suggestions to enhance natural lighting and personal preferences.
Appliances
Whether you're updating or reusing your existing appliances, getting your home back in order after remodeling projects can be tricky. Let us do the heavy lifting! In addition to completing the project, we can install your appliances for a photo finish!
Finishing Touches
The project is coming to a close, and you realize a few last-minute projects that are left incomplete. Don't stress! Our services extend to big and small projects. Let us install the new light fixtures and hardware to bring your kitchen to completion. Cap off your project with a fresh coat of interior paint, and your home will be in mint condition.
Customer service is our expertise with painting, remodeling, exterior, and storm restoration projects for your property. From start to finish, we specialize in satisfying your home improvement needs. Contact MasterWorks Painting & Remodeling at (703) 263-3302 to begin your next project.
Photo credit: public domain via www.pexels.com